The Wine Club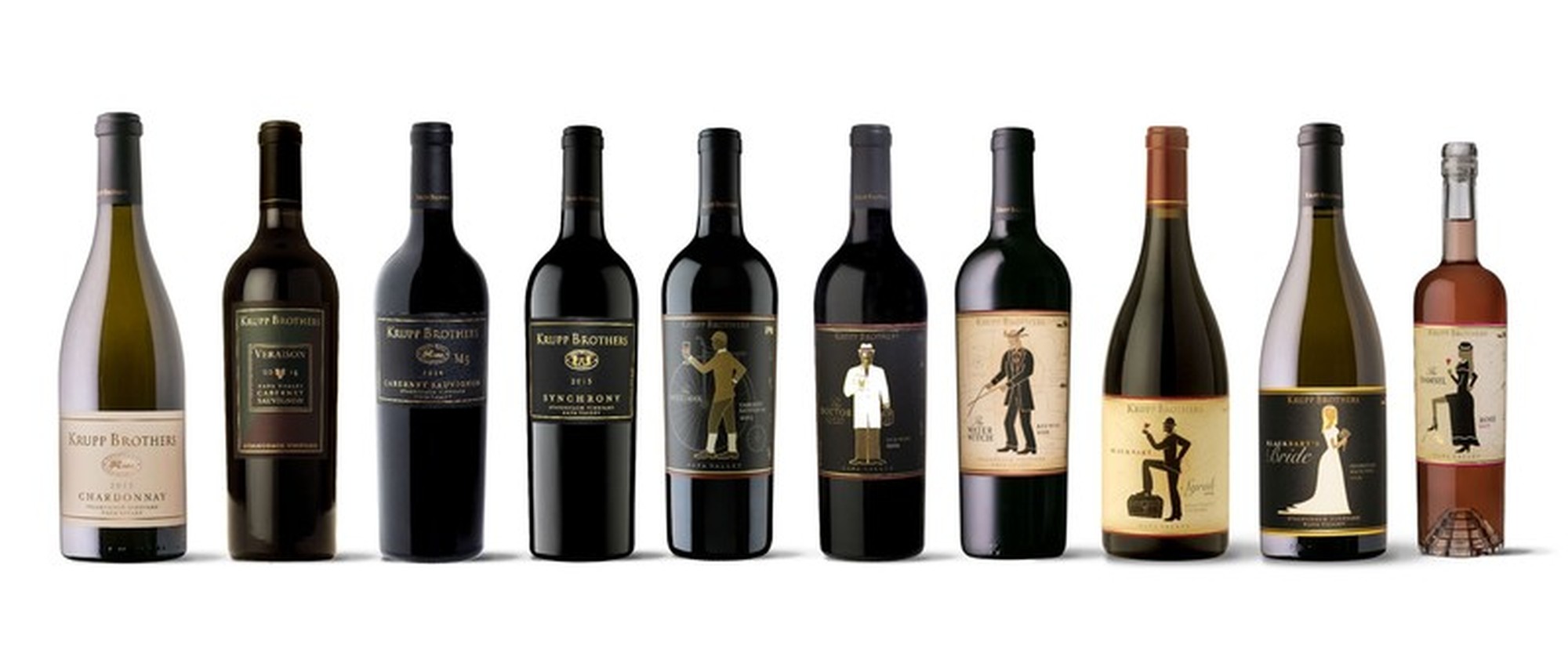 There is no way better way to guarantee that you get the wines you love than joining our club. We offer three wine clubs, each with a red-only option. Club members receive shipments three times a year in fall, winter and spring.
4
Members receive 4 bottles of wine in each shipment.
Wines are billed at 15% off regular price
1 Complimentary Tour & Tasting experience for 6 at Krupp Brothers Winery & Estate
6 Complimentary Tastings at Downtown Tasting Room for 2
6
Members receive six bottles of wine each shipment
All the benefits of 4 Plus:
Wines are billed at 20% off regular price
Two Complimentary Tour and Tasting experiences for 6 at Krupp Brothers Winery & Estate
8
Members receive eight bottles of wine each shipment.
All the benefits of 6 Plus:
Inclusive Shipping on Wine Club Allocations*
Inclusive Shipping on additional orders a case or more*
Additional Benefits of Club include:
Invitations to club events
Krupp Brothers Newsletter with each club shipment
Club exclusive wines - selected from the best varietals each vintage
First tastes of our new releases, and access to the Krupp Brothers library collection
Cancellation Policy:
The club membership is a minimum yearlong commitment.
Members may cancel their membership at any time after the first three club allocations.
For questions about the wine club, please contact Sarah Krupp at 415.515.3782 or sarah@kruppbrothers.com
*Certain states excluded from this benefit